5/9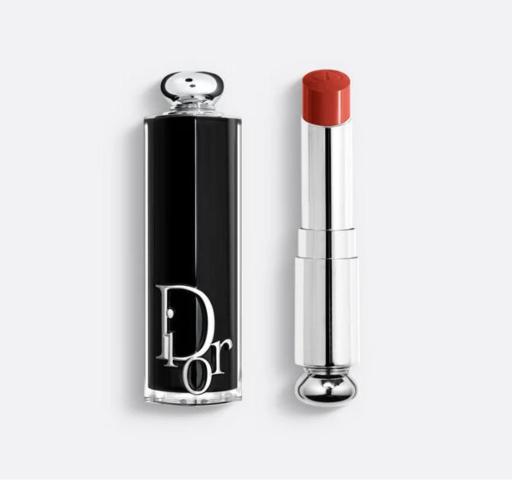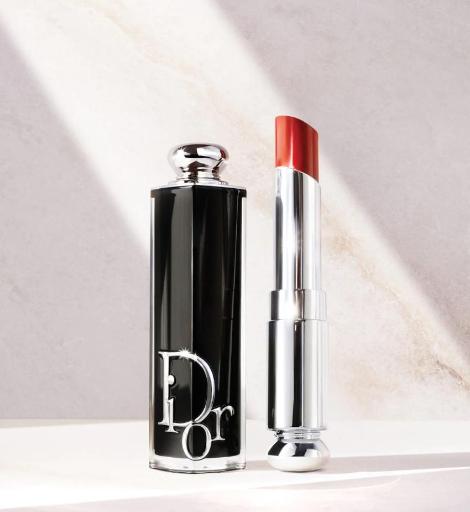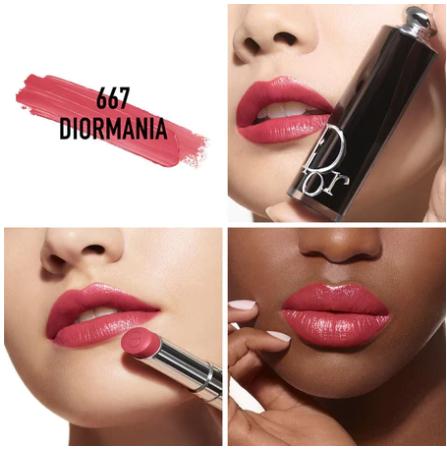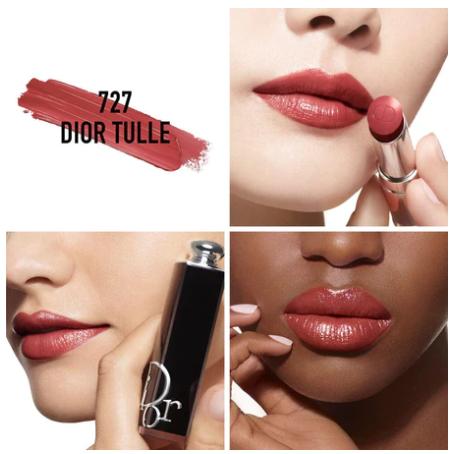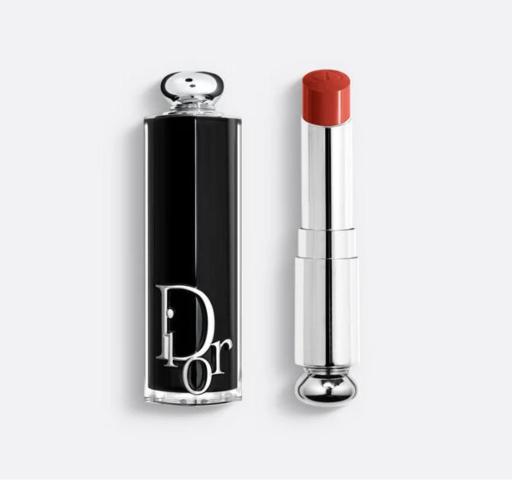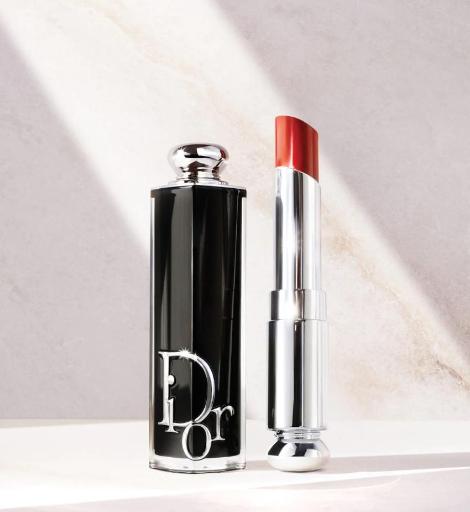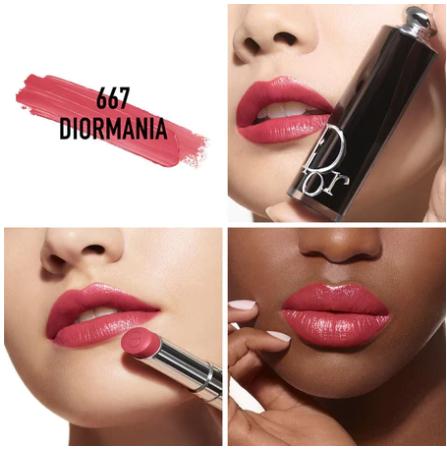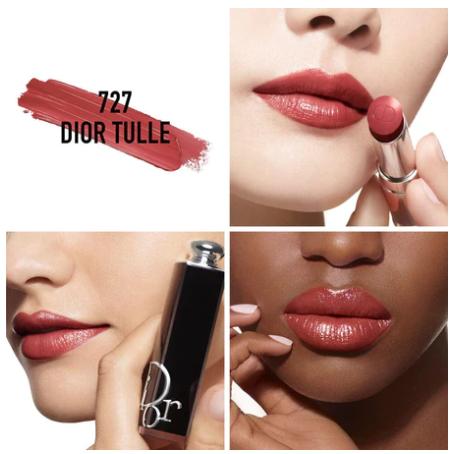 Details
Hydrating shine lipstick - 90% natural-origin ingredients - refillable
DESCRIPTION:
Dior Addict is the Dior shine lipstick designed like a fashion accessory, with a formula now composed of 90%* natural-origin ingredients, housed in an ultra-couture and refillable case.
Intense color and shine with a vinyl effect, 24h** hydration and 6h*** wear, a formula infused with jasmine floral wax with hydrating properties: Dior Addict lipstick enhances the lips in bright and luminous shades with sensational shine. Among the palette of shades, Dior 8 stands out: a universal and addictive brick red inspired by the House of Dior's trendy and lucky number.
In its black vinyl lacquered case embossed with the Dior Oblique logo – an echo to the House's fashion creations – and topped with a silver pearl, the Dior Addict shine lipstick combines simplicity with elegance.
Refillable, it slips into this timeless sleeve or one of the couture cases inspired by the Dior runway show designs each season: like a real wardrobe, the refillable lipstick case is available in Indigo Denim, Pink Cannage and Metallic Silver versions.
As part of the eco-design initiative led by Dior, the new shine lipstick icon is refillable to reduce its environmental impact. The black version uses some 34% less fossil fuels, 36% less greenhouse gases, and 47% less water**** to produce.
---
---
---