2/2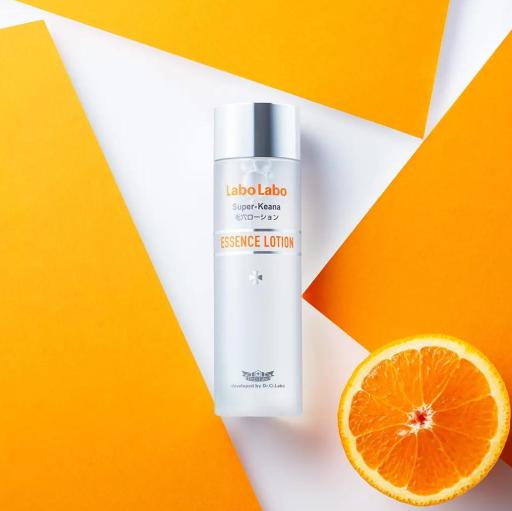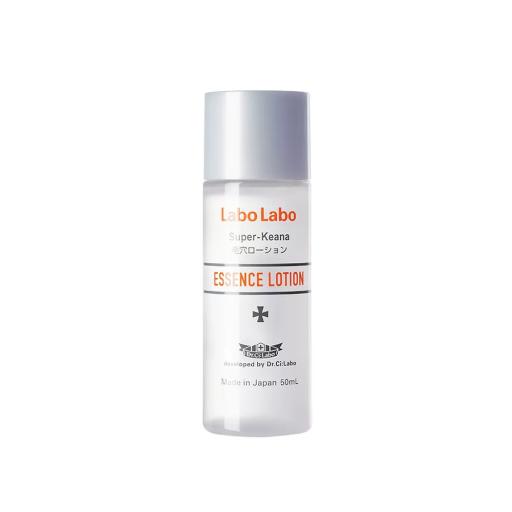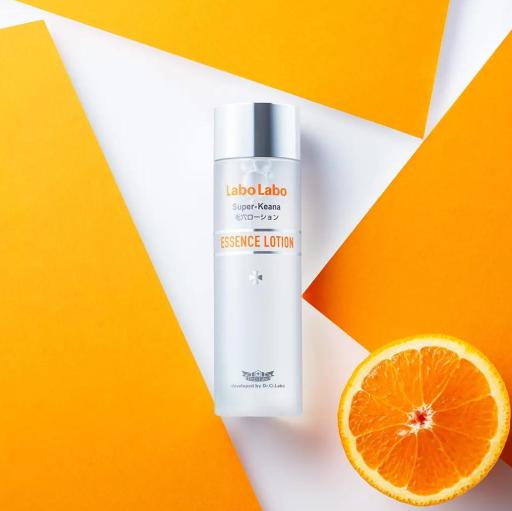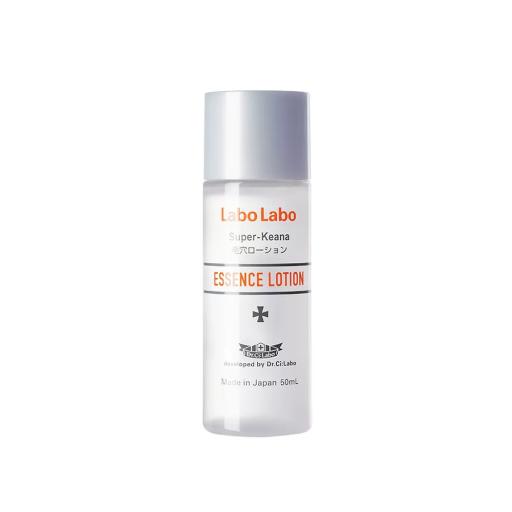 Details
Wiping lotion that grows smooth and healthy skin
Contains "PHA", a keratin care ingredient that is easy to use.
Moisturizes with an essence-level wipe, removes excess sebum, and tightens the skin.
2WAY approach with PHA and niacinamide!
Contains next-generation peeling PHA that provides everything from keratin care to moisturizing.
Approach from the surface of the skin!
Due to its large size, it stays on the surface of the skin, removes pore clogging and old keratin, tightens the surface of the skin, supplements moisture and moisturizes.
Contains niacinamide that leads to healthy skin.
Penetrates into the stratum corneum and approaches the skin from multiple angles!
It leads to skin that keeps dullness away while suppressing stickiness.
Gluconolactone (cleansing ingredient) Skin conditioning ingredient
Daily pore care and dead skin care
PHA that is easy to use and is derived from plants.
It can be used for daily care of worrisome pores and dead skin cells.
No fragrance, no coloring, no mineral oil, no parabens, no alcohol added
How to use:
Twice a day morning / night
---
---
---