5/7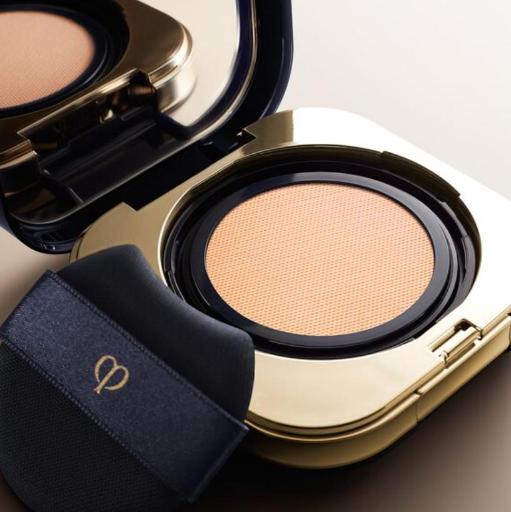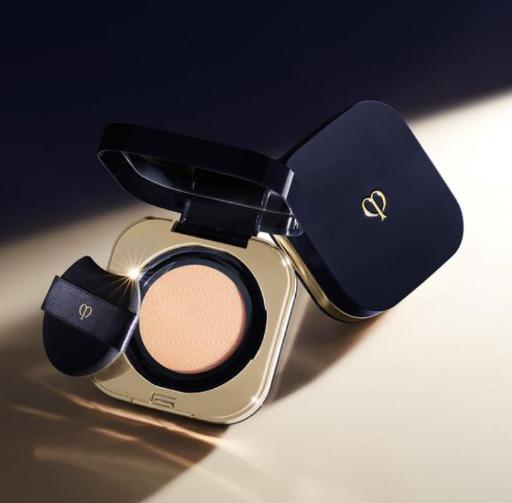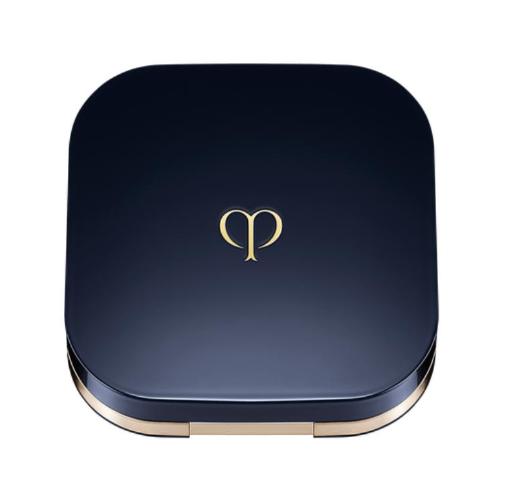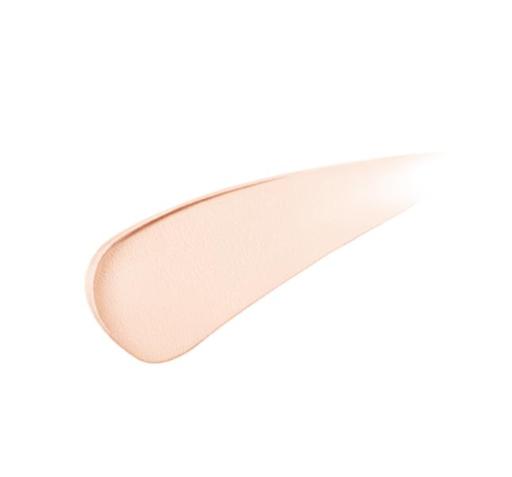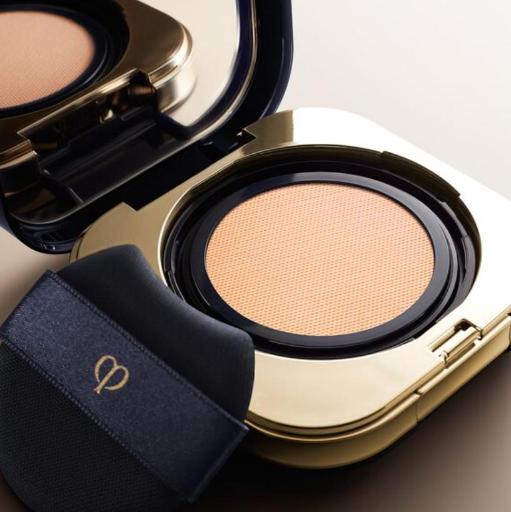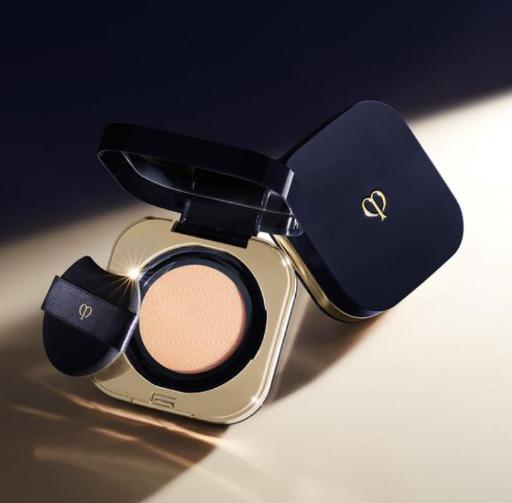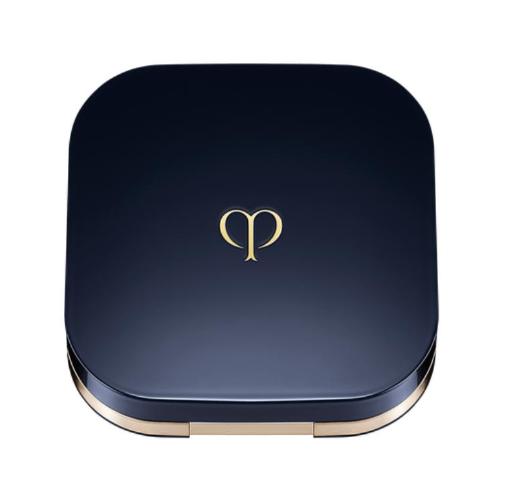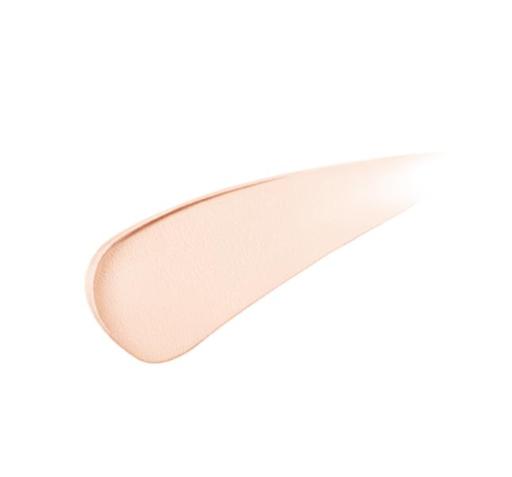 CLE DE PEAU BEAUTÉ
Radiant Cushion Foundation SPF25 PA+++
바코드: 729238193338
15g
최대 주문 수량: 3
최소 주문 수량: 0
(x개 항목이 장바구니에 추가됨)
배송
지불 방법
세부 사항
INTELLIGENT TECHNOLOGY AND INGREDIENTS
A hybrid of makeup and skincare, exclusive Light-Empowering Enhancer amplifies your radiant finish.
Formulated with Skin-Empowering Illuminator, our exclusive skincare ingredient.
Incorporates DUO Capsule-in-Gel Formulation to adhere to the skin with an ultra-thin film that provides a long-lasting, natural-glow finish as it locks in moisture.
Formulated with Lasting Control Function to resist dullness, shine from excess sebum, and makeup-creasing, and retain a beautiful long-lasting finish.
Contains Chestnut Rosa Fruit Extract with anti-oxidation property*.
in vitro test
SENSORIAL EXPERIENCE
Perfectly adheres to skin with a 'second-skin fit' and a fresh, cool feel.
Applies easily to even the smallest, most intricate areas with a precision-fit makeup puff.
Evenly adheres to puff by passing through the mesh.
Formulated with a fragrance of natural rose oil that inspires feelings of elegance.
DERMATOLOGIST-TESTED.
NON-COMEDOGENIC.

Delivers natural-looking radiance and supple feel with weightless coverage while minimizing skin imperfections.
Provides a 16 H*1 wear that resists creasing and dulling.
Resists makeup-creasing and fading under a face mask and retains a beautiful long-lasting finish.
Imbues the skin with moisture for 24 H*2, for deeply moisturizing effects.
Keeps skin feeling smooth and fresh even after makeup is removed.
After two weeks' use*3, improves dryness and smoothness of the skin.
This product supports the skin's inherent potential against skin damages which can be caused by environmental aggressors such as dryness, UVA, UVB, blue light and infrared rays.

How to use:
Apply following skincare or the application of pre-makeup base.

Lightly press the puff against the mesh two to three times to allow a sufficient amount of foundation to adhere. Before starting to use the product, repeatedly press the puff against the mesh until the puff has a sufficient amount of foundation on it.

Gently pat the puff onto the skin, beginning at the center of the cheek and moving to other areas until application is completed on one half of the face. Apply in the same manner to the other side of the face. With the upper curve of the puff, blend foundation over the eye area, along lower contours of the nose, and other areas requiring precise application.

For areas requiring greater coverage or the camouflage of uneven skin tone and imperfections, pick up a small amount of foundation with the puff and apply additional layers as needed using a gentle patting motion.

Use of a Clé de Peau Beauté Portable Brush* or Clé de Peau Beauté The Sponge* is recommended to enhance the application of foundation and achieve a more beautiful finish.

Following use, wipe any remaining foundation from the puff with a clean tissue.

After the foundation runs out, replace with Clé de Peau Beauté Radiant Cushion Foundation Natural (Refill).
---
---
---