1/1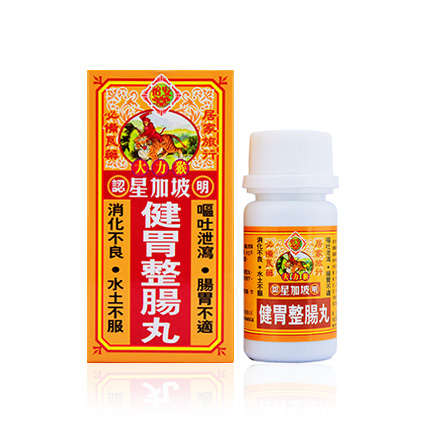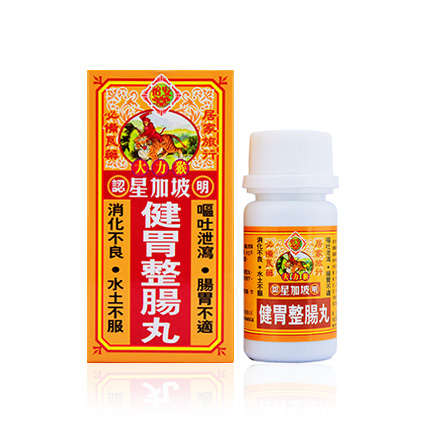 Details
Yee On Tong KIN WAI PILL are used by people as a home remedy throughout the world, the ingredients of KIN WAI PILL consist of the latest and most expensive drugs to ensure fast and effective relief against various types of stomach disorder.
INDICATIONS:
lndigestion,abdominal fullness,vomiting and diarrhea,acclimatization.
DOSAGE:
3 times daily.Adult take 5 pills each time. Children take 3 pills each time. To be taken with warm water.
STORAGE:
Store in a cool place.Keep out of reach of children.
---
---
---