1/1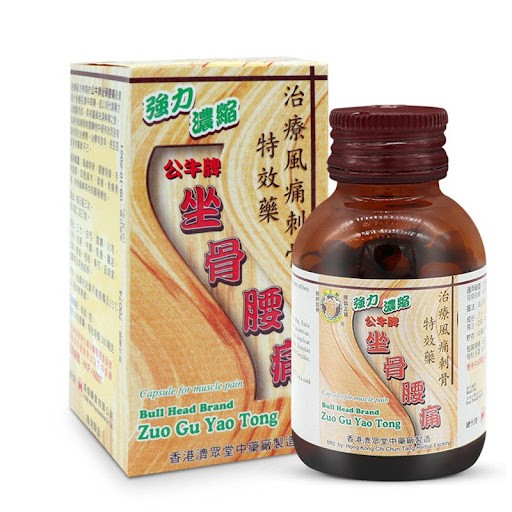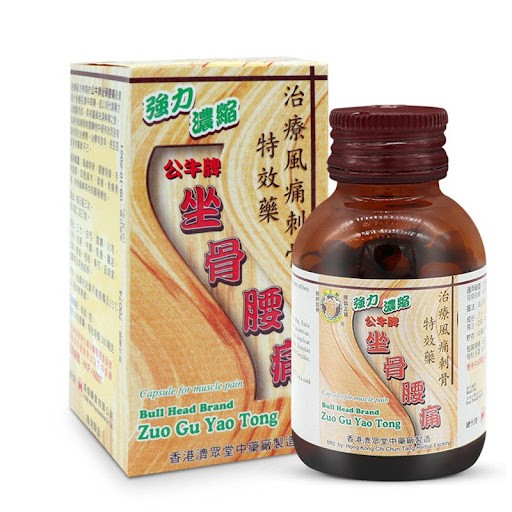 Details
Zuzhuanmifang special bull brand Gutongling is made of more than and 10 herbs with your people, the modern pharmaceutical refined, with rheumatism pain relief effect, pharmaceutical agent is the most effective modern wind pain drugs and the bone with no side effects. The treatment efficiency, so that many users wonder.
Suitable: wind pain, backache, biting hand tremor Jiaoruan, limb numbness, headache, back pain, bone pain, bone paralysis
Function: Qufengchushi, Shujin Tongluo Huoxue Zhitong.
Usage: Usage: three times a day, each time take two to three capsules per box
Made in Hongkong
---
---
---