1/1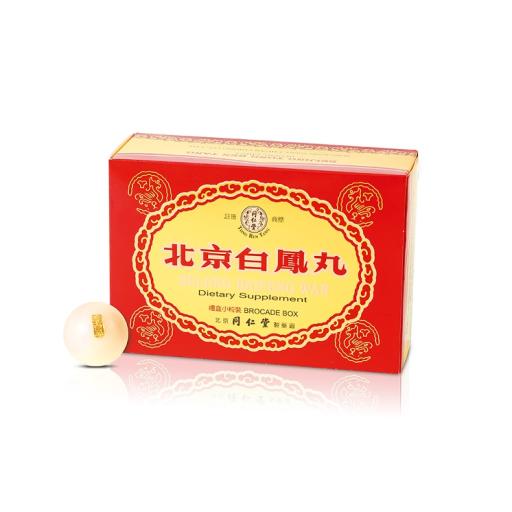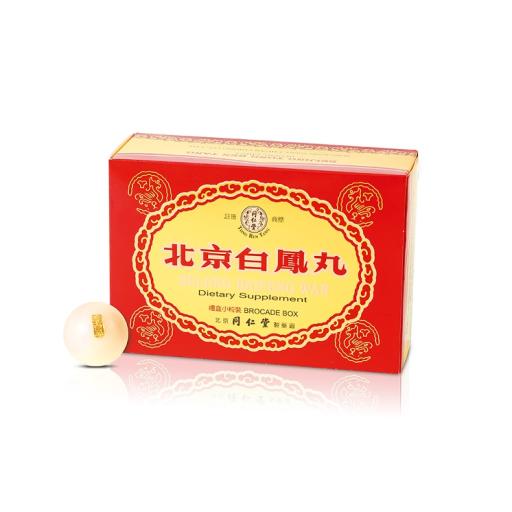 Details
Indications
To invigorate the vital energy, nourish the blood, regulate the menstruation.
Ingredients
Pullus Cum Osse Nigro(removed from feather,claw and intestine), Ootheca Mantidis, Astragali Radix Praeparata Cum Melle, Radix Ginseng, Radix Paeoniae Alba, Radix Salviae Miltiorrhizae, Radix Angelicae Sinensis, Radix Rehmanniae Praeparata, etc.
Usage and dosage
50 pills (5g) to be taken orally 2 times a day with warm yellow rice wine or lukewarm water.
Specification
Each pill 5g (50 pills); 6 pills in a box.
---
---
---