1/1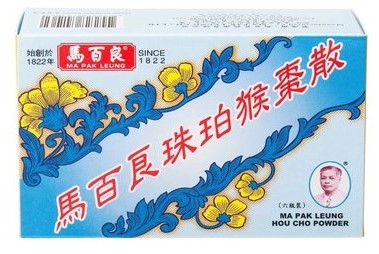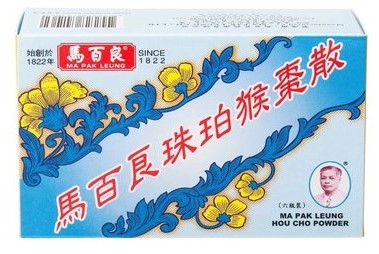 Details
Ma Pak Leung Hou Cho Powder is a proven pediatric formula. It clears 'excessive pathologic heat' and phlegm, alleviates coughing and eases difficulty in breathing. It is a nontoxic, efficacious herbal remedy made especially for infants and children.
Functions: Reduces 'excessive pathologic heat' and resulting irritability; dissolves phlegm, relieves tightness in chest and difficulty in breathing
Attention: If condition does not improve, seek medical advice.
---
---
---