1/1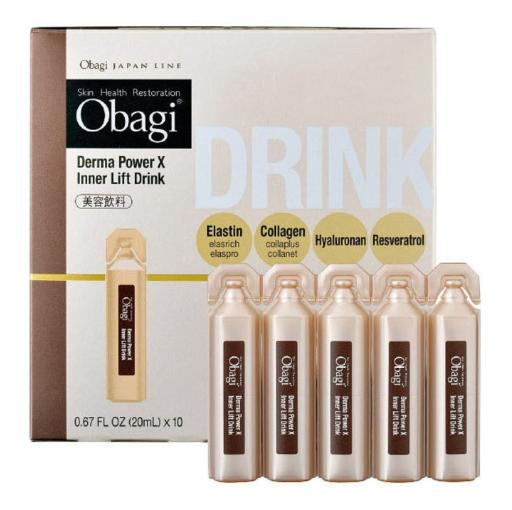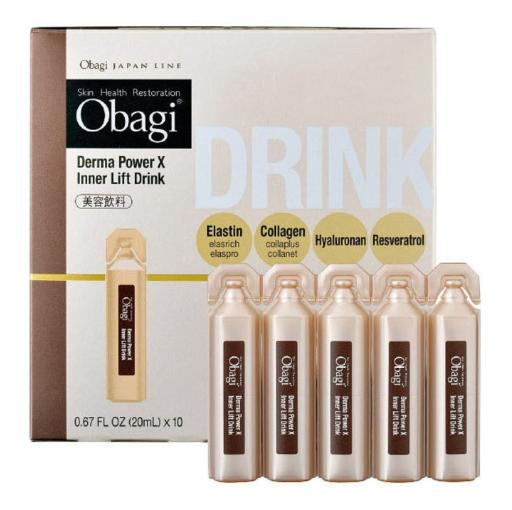 OBAGI
Derma Power X Inner Lift Drink
Bar Code: 4987241136827
20ml x10pcs
Max Order Quantity: 3
Min Order Quantity: 0
(0 items added in the cart)
Shipping
Payment Methods
Details
Inject double muscle elasticity to regenerate against age
Collagen: Gives elasticity and moisture to the dermis
Elastin: The source of skin elasticity, supporting collagen
With the world's first patented ingredients-4 powerful muscle rejuvenation engines (Collanet, Collaplus, Elasrich, Elaspro), with breakthrough technology, it effectively activates the dermis layer and gives out a double elastic touch.
Shake well before opening. 1 bottle daily. Drink before going to bed for better results.
Precautions
People with allergies, pregnant women and breastfeeding women, and those taking medicine, please consult your doctor before drinking. The product may have discoloration or product sedimentation. Do not heat it. Need to cooperate with a balanced diet.
EXP: 2022.10
---
---
---