1/2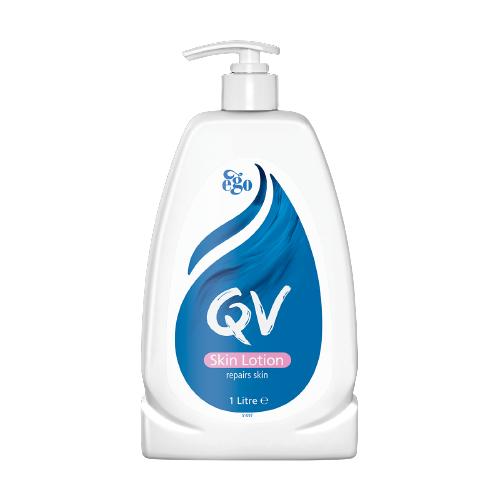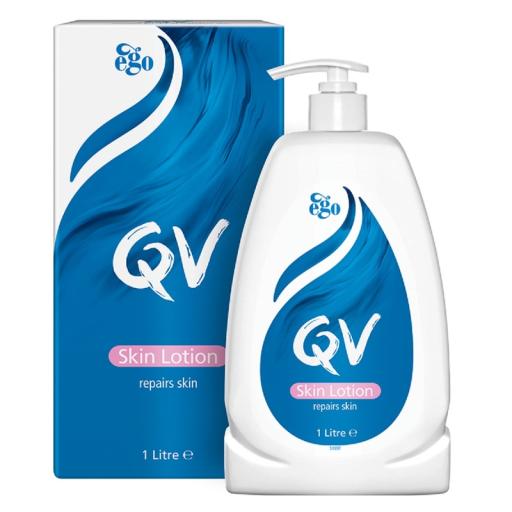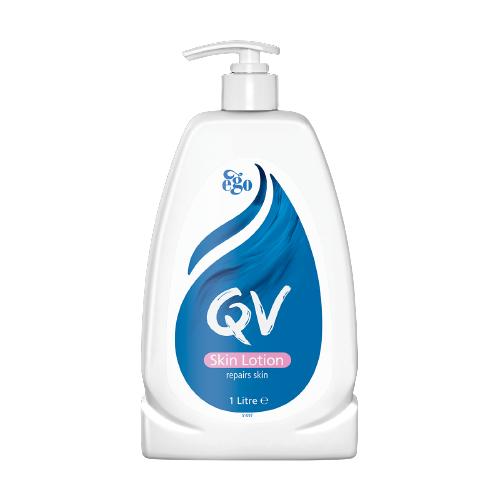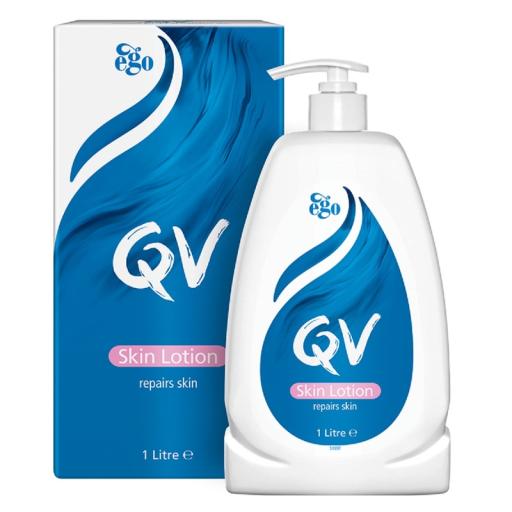 QV
Skin Lotion
Bar Code: 9314839001451
1000ml
Max Order Quantity: 3
Min Order Quantity: 0
(0 items added in the cart)
Shipping
Payment Methods
Details
QV Skin Lotion helps replenish and soothes dry skin. With a luxuriously light formulation, it's easy to apply to all parts of the body.
Benefits
• Helps seal in skin's natural moisture by acting as a protective barrier.
• pH balanced, low-irritant formulation, free from fragrance, colour, lanolin and propylene glycol.
• Suitable for use with eczema, dermatitis and psoriasis.
• Suitable for even sensitive skin types.
• Suitable for infants and the elderly.
Directions
Apply to affected areas as often as required, particularly after showering, bathing, shaving, exposure to harsh climatic conditions and at night. For persistent dry skin conditions, use with QV Bath Oil and QV Wash. Avoid soap, as it may irritate sensitive skin.
Tips
Remember to moisturise after your bath or shower to help achieve soft hydrated skin.
---
---
---