2/2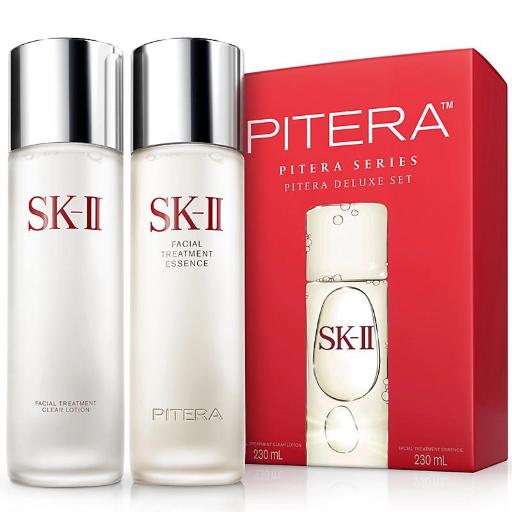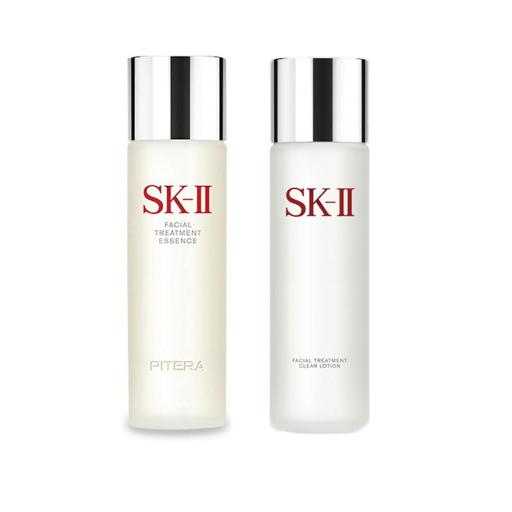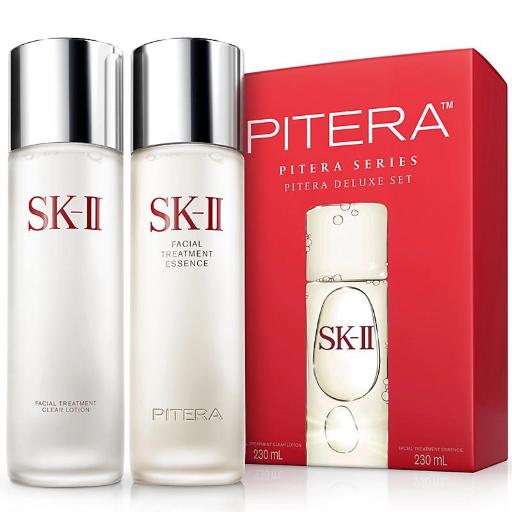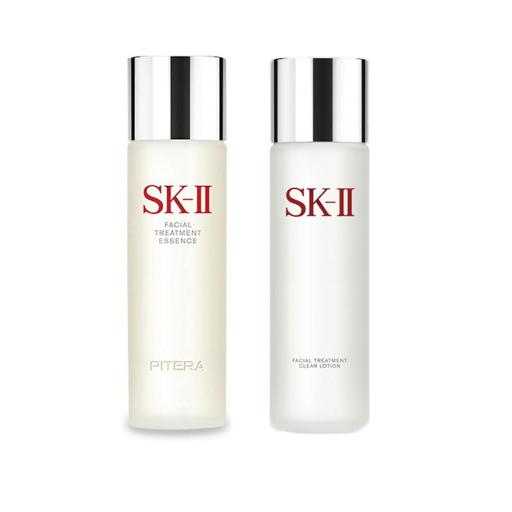 SK-II
Pitera Deluxe Set
Bar Code: 4979006091250
230ml*2
Max Order Quantity: 3
Min Order Quantity: 0
(0 items added in the cart)
Shipping
Payment Methods
Details
Pitera Deluxe Set:
1x Facial Treatment Clear Lotion 230ml
1x Facial Treatment Essence 230ml
Facial Treatment Essence: PITERA™ is a natural ingredient with more than 50 activating ingredients, which can regulate and repair the skin and maintain the skin in a natural health condition. In addition, it can help the skin fight against the pollutants that are exposed to daily, and prevent the skin's surface from becoming dull and dry due to ultraviolet rays and other external aggressions.
Facial Treatment Clear Lotion: Similarly, the Rejuvenation Clear Lotion also contains SKII's signature ingredient PITERA™, and AHA can thoroughly cleanse the skin, exfoliate aging keratin, so that the skin can absorb nutrients more quickly. Regulates and balances the pH of the skin, while refreshing, it can effectively soften pores, remove excess oil, and penetrate deeply into the skin.
---
---
---