2/8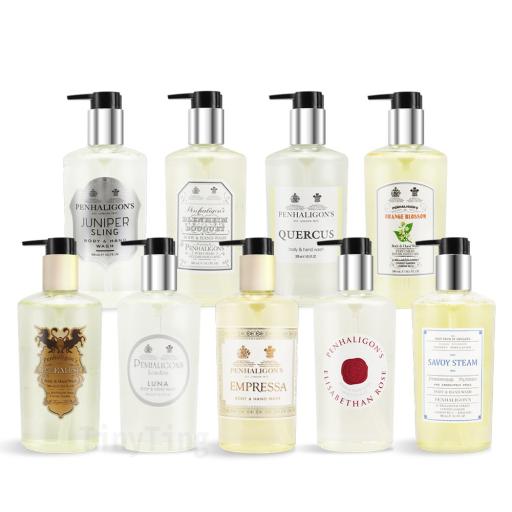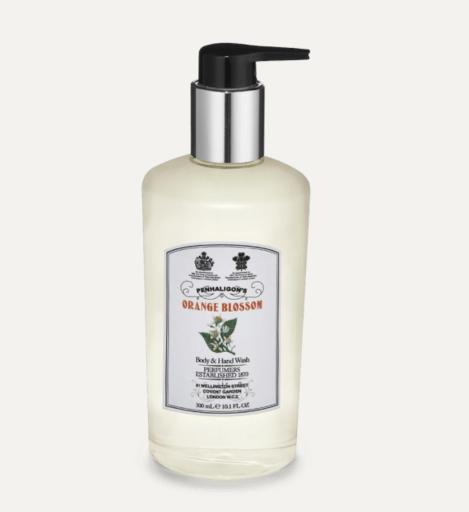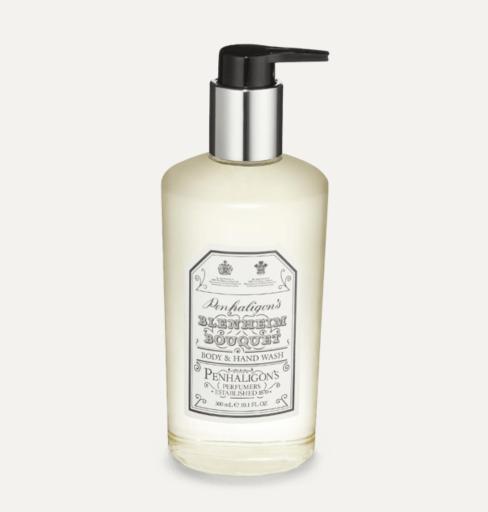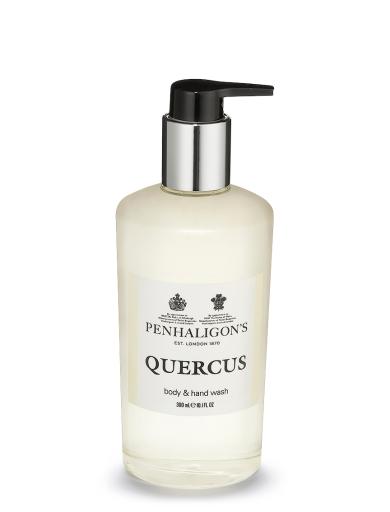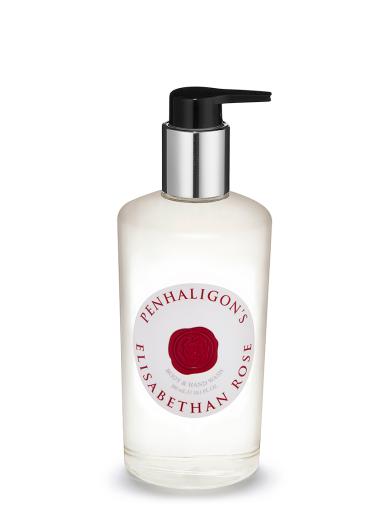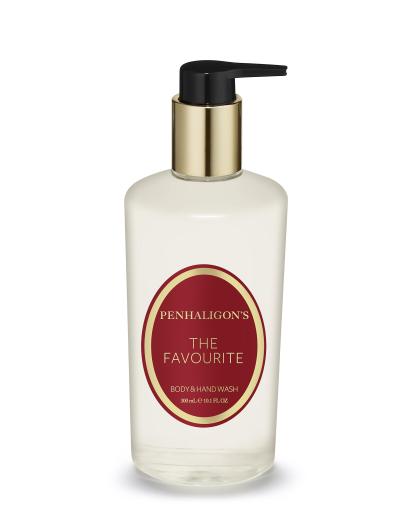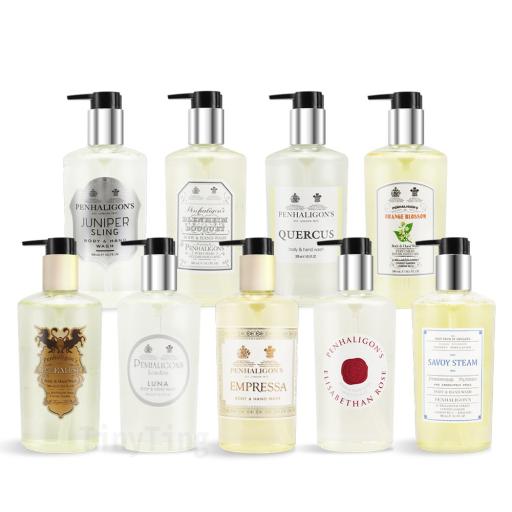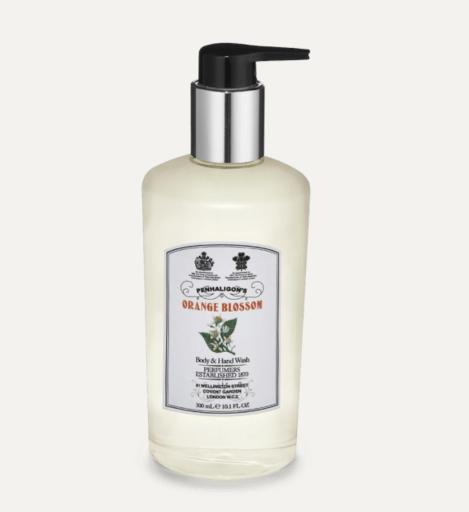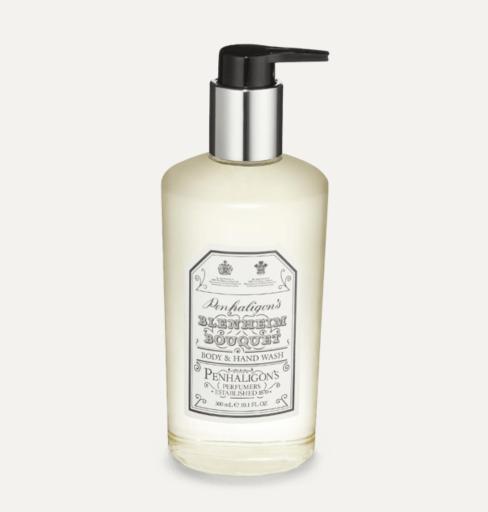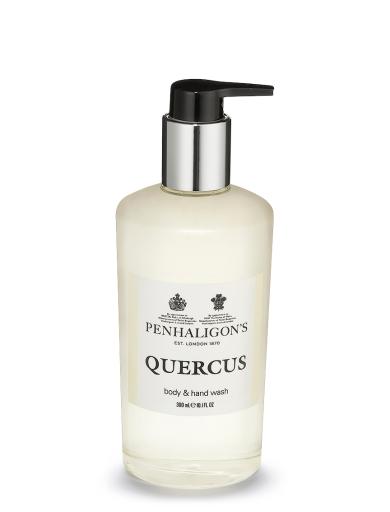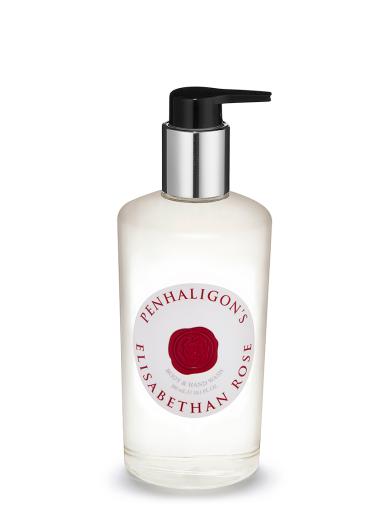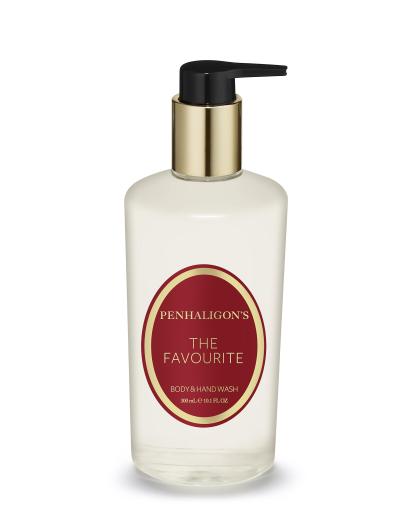 Details
What midnight mischief is afoot? The Moon Goddess bathes at night in her own pearly light. Revel in the orange, jasmine and rose scent of Luna's hand and body wash.

Elisabethan Rose:

A superior hand and body wash, with a scent inspired by the flower of England – the Tudor Rose. Notes of airy rose greet hazelnut leaf and vetiver with perfect decorum. How very regal, indeed.


The Favourite

The Favourite's bath smells just as appealing as her fragrance… and her Royal boudoir. She seduces the senses with a golden mimosa smile and musk-like allure..

Quercus

A brook babbles softly through a quiet forest. A gentle and refreshing body and hand wash, with an scent inspired by the majestic English oak – fresh zest, wet moss, and earthy patchouli.
---
---
---