2/3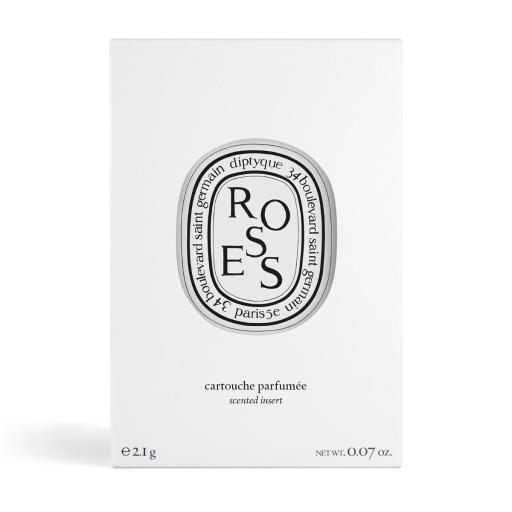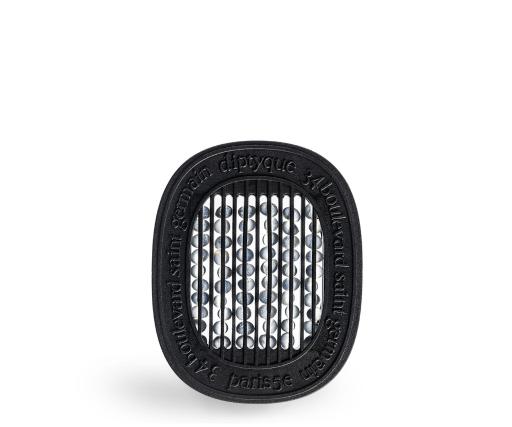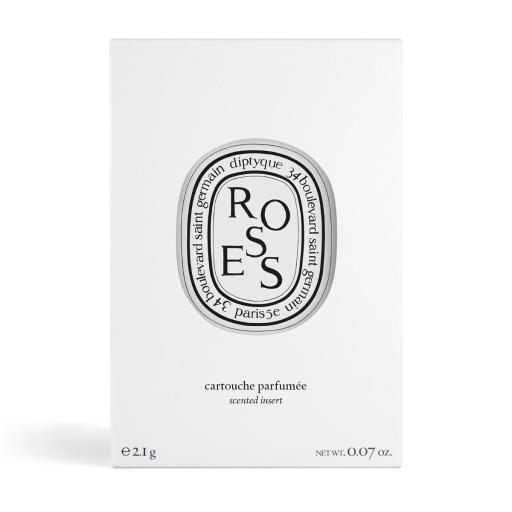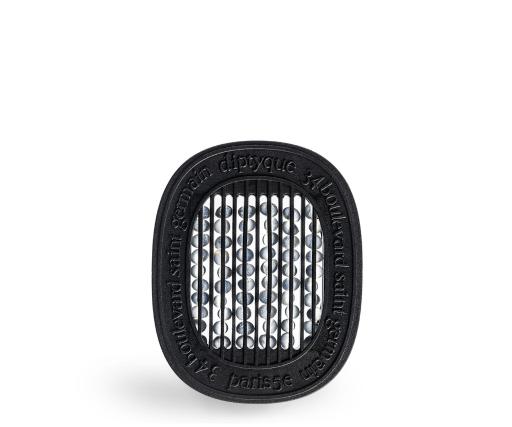 Details
Like a tender, freshly picked bouquet, it pays ravishing homage to the queen of flowers. Cartridges can be used with Un Air de diptyque diffusers in the home or car.
Ingenious, these cartridges contain pearls highly concentrated in perfume, faithfully reproducing each note of the fragrance. Each offers 40 hours of diffusion.
The cartridges can be kept for up to 3 months after opening, provided the container is properly closed after use.
How to Use: Open the diffuser and insert the scented cartridge. Attach the diffuser to the ventilation of the vehicle. Adjust the grid according to the desired fragrance intensity.
---
---
---