1/4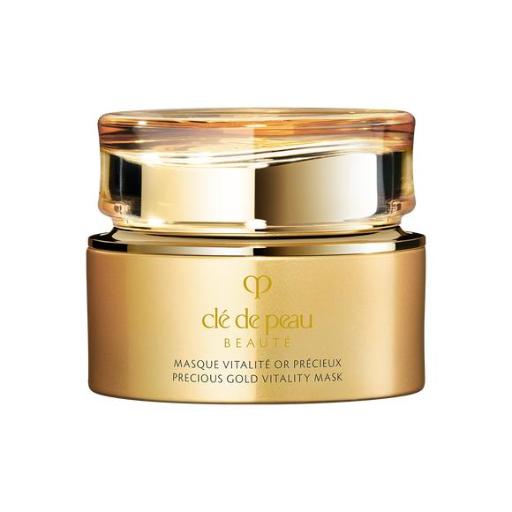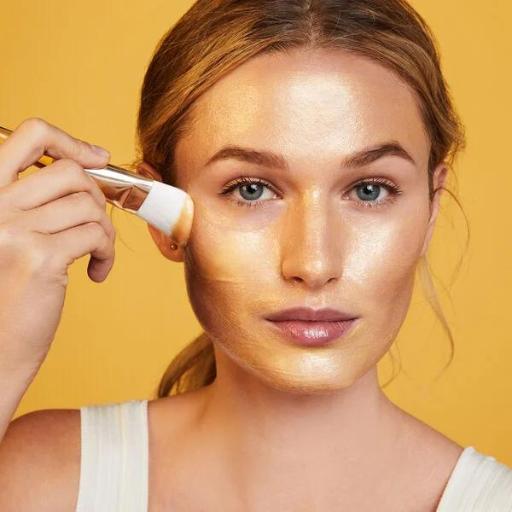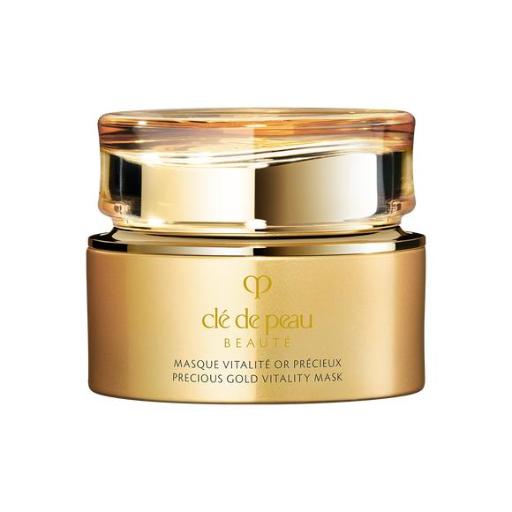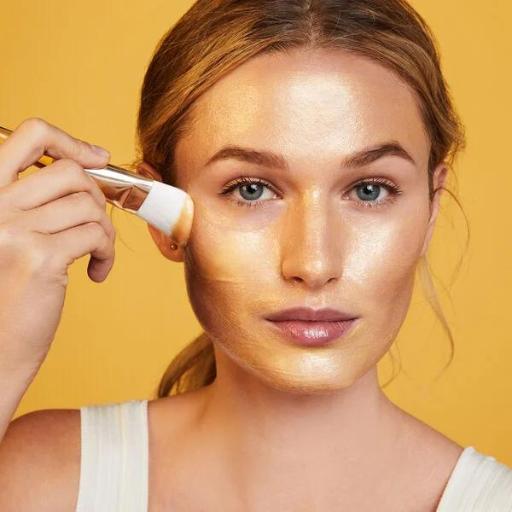 Details
The luxurious golden facial mask harnesses the strength of proprietary 24K Gold Infusion, highest grade of gold enveloped by "pearl veil", allowing its benefits to be delivered to skin effectively. Together with the highly potent anti-oxidant ingredient Resveratrol, defying aging factors result from a busy and stressful lifestyle on both epidermis and dermis level whilst intensively energizing the skin from within.
Powerful amino acids and botanicals, helps replenish skin's energy source through stimulating fibroblast proliferation and contribute to the production of new collagen. Energy productivity is also boosted to increase skin's metabolism. Skin is intensively recharged. A look of youthful vibrance emanates from within.
HOW TO USE
Apply to clean, dry skin in the morning or evening.
Lift out a cherry-sized amount of the mask with the accompanying brush.
Dot the mask onto one side only of the cheek, forehead and chin.
Starting from the center, brush outward in a thin, even layer. Avoid the hairline, eyebrows and lips.
Take another cherry-sized amount and repeat on the other side of the face.
Leave the mask on for approximately five minutes before rinsing.
---
---
---